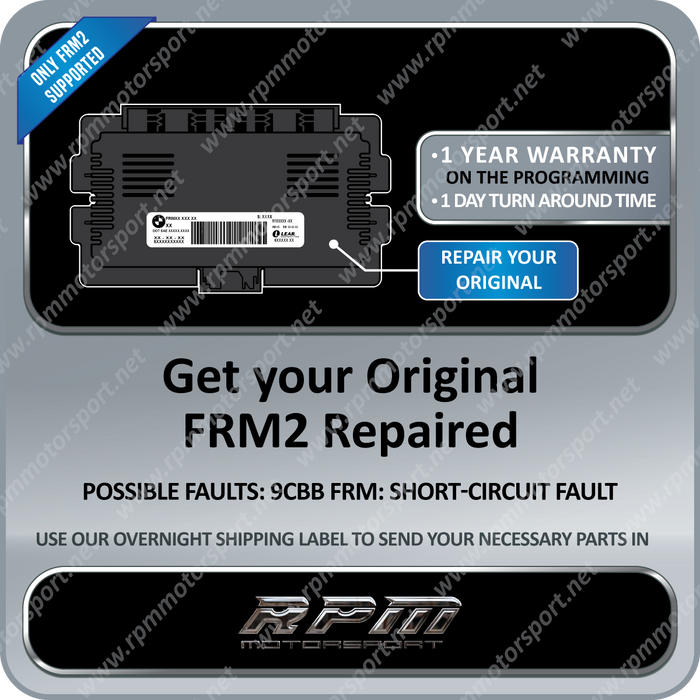 Very nice people and they are willing to help at all times.
Very nice people and they are willing to help at all times. Many blessings to all, and success in everything. Thank you so much.
We appreciate your kind words Gerardo!
Very impressed with the services.
Very helpful and knowledgeable on the product and quick turn around on repairs. I will be using their services again on the next one. And the repaired unit worked just like a brand new one.
Glad to hear you had a positive experience Billy! Thanks so much for the feedback :)
RPM MOTORSPORT LTD. A1 Service!!!!
Lee with RPM Motorsport LTD. was supportive, encouraging, inspiring and always there when you need some extra support and guidance. He is personable and approachable both technically and non-technically. I cannot thank him enough for all the support he has given me when it was most important. I would recommend RPM to anyone looking for this kind of support.
This is exactly why we do what we do! Thank you so much for sharing your experience and for the kind words it really means a lot!
Lee
Great Job!
Great job yet again for bringing my 2012 countryman back to life. Thanks to Lee for making the process as painless as possible. In the process, it allowed me to find another problem with the car, the CAS. I look forward to the gurus at RPM to save the day again. Thanks for your knowledge and technical expertise.
Wow thank you for the kind words Darrell! Glad we were able to help you out with this one!
Good job guys. Will use you again in the future.
BMW / MINI FRM2 (Footwell Module 2) 9CBB Short-circuit fault Repair Service
Save

$100.00 CAD
Save

$100.00 CAD
Translation missing: en.product.item.price.original
$599.00 CAD
Product Information
This is a BMW or MINI COOPER FRM2 9CBB FRM: Short-circuit fault Repair Service. 
We will repair your original FRM2 Module, you do not need to buy a used or new one, you will not need to program or code the module when you get it back, just plug it in and it will work!
FRM2 SUPPORT LIST
6135 3455701 - 6135 3452677 - 6135 3453743
6135 3452683 - 6135 3452092 - 6135 3450979
6135 3450937 - 6135 3450280 - 6135 3448901
Models Supported 
BMW 1 Series E87 Years 02/2003 to 02/2007

BMW 3 Series E90 Years 02/2004 to 09/2008
BMW 3 Series E91 Years 02/2004 to 08/2008
MINI Cooper R56 Years 10/2005 to 08/2010
MINI Clubman R55 Years 10/2006 to 07/2010